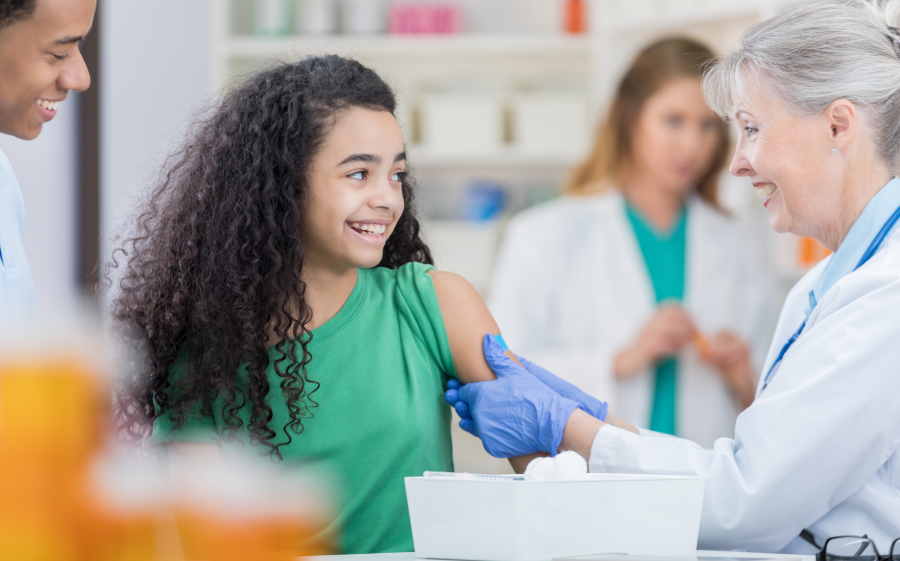 Published: 10/04/2022 - 8:00 AM
Stay healthy this fall and join us for a free vaccine clinic at the Y!
We're hosting a flu vaccine and COVID-19 vaccine clinic at the Haverford Y.  Appointments are available and can be made using the links below. Clinic attendees will receive a coupon to save 10% on their grocery order (up to $200 order) at Acme for each vaccine received.
Flu Vaccine: Free with most insurance plans ($51.99 with no insurance). Please bring your insurance card with you to your visit.
COVID-19 Vaccine: Always free. Please bring your COVID-19 vaccination record card with you.
Where:
This clinic will be held at the Haverford YMCA.
When:
Acme Pharmacy will be here to administer vaccines on Saturday, October 15, from 10:00 AM - 2:00 PM.
How to make an appointment:
Please click the links below to schedule your appointment.
---
Check out the impact the YMCA has on the Greater Philadelphia area: