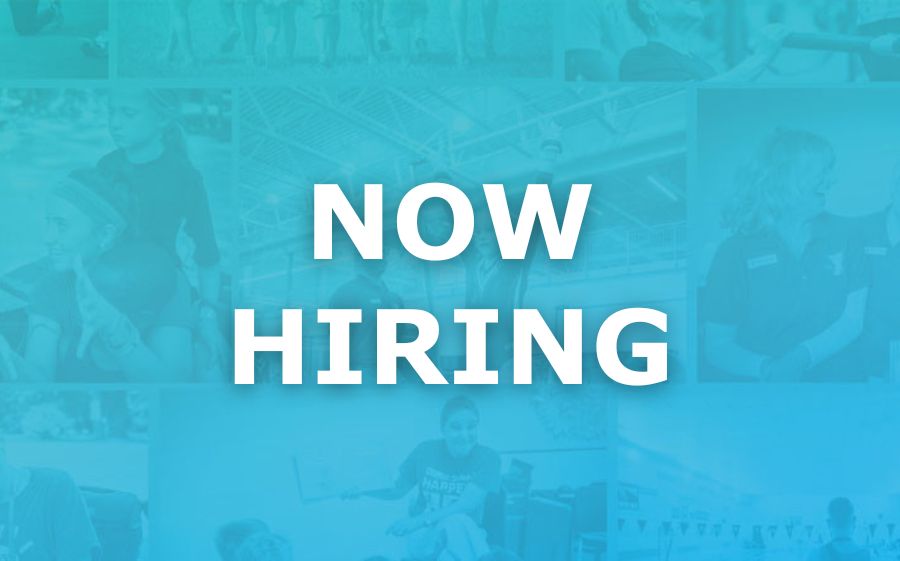 Published: 03/13/2023 - 8:00 AM
We're expanding our team and we want you to join us!
If you're interested in making a positive impact in our community, you'll fit right into our team. We're hosting a hiring event at the Y for you to learn more about our open job opportunities.
We're hiring across a variety of departments and teams, such as:
Aquatics (Lifeguards, Swim Instructors, etc)
Before and After School Enrichment
Maintenance/Housekeeping
Summer Camp Counselors
Welcome Center/Front Desk/Membership
As a member of our team, you can enjoy some great perks, like: a flexible work schedule, a free YMCA membership, participation in the Y Retirement Fund, discounted Y programming, health and wellness benefits, and opportunities for professional development.
Where:
The event will be held in the lobby at the Willow Grove YMCA.
When:
Join us on Saturday, March 25, 2023, from 9:00 AM - 12:00 PM.
If you're interested in joining us or you're looking or more information about our available positions, please fill out the form below!