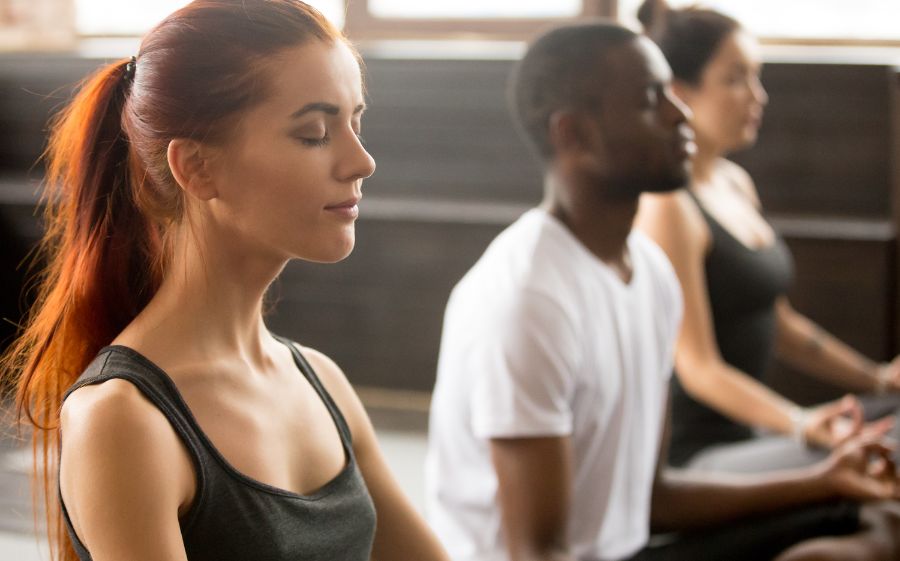 Published: 12/20/2022 - 8:00 AM
Participate in a relaxing yoga class for a great cause!
We're hosting WinterTide Yoga to benefit our Annual Campaign, which allows us offer discounted programming and membership to those in our community who need it most.
Join us to relax and recharge after a busy holiday season. WinterTide Yoga emphasizes the development of strength, flexibility, balance and grace through the use of postures linked through the synchronization of breath with movement.
Registration is required. The cost of participation is a $25 donation.
Where:
Yoga will be held at the Willow Grove YMCA.
When:
Join us from 9:30 - 11 AM on Tuesday, January 24.
How to register:
Please contact our Group X Leader, Diane, to register. You can visit her at the Y or contact her via email below.
---
Check out the impact the YMCA has on the Greater Philadelphia area: