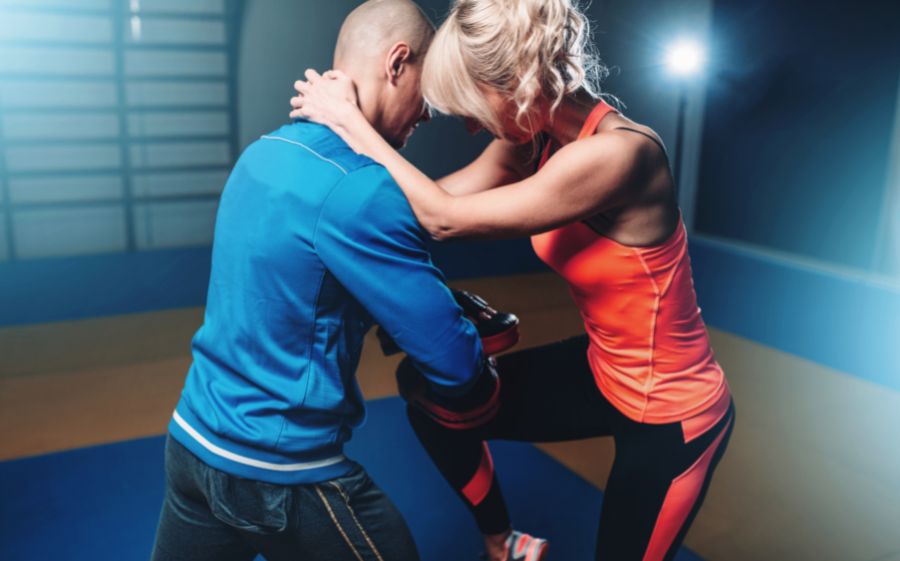 Published: 01/09/2023 - 8:00 AM
Join us to learn the most effective self-defense skills and techniques!
We're hosting a women's self-defense class for our Y community! This presentation is based on the principles and techniques of Krav Maga. Krav Maga is an Israeli form of martial arts based on the combat training of the Israeli Defense Forces. It is tested method of combat that allows it's participants to quickly and efficiently defend themselves against a variety of attacks.
This class is open to members and non-members ages 16 and older. Registration is required. 
Member Price: $25 | Non-member Price: $50
Where:
We'll host this class at the Willow Grove YMCA.
When:
Join us from 1 - 3 PM on January 21, 2023.
How to register:
Visit the Membership Desk during your next visit or click the link, follow the steps, and complete the prompts to register online.
---
Are you interested in joining the Y? Learn more: