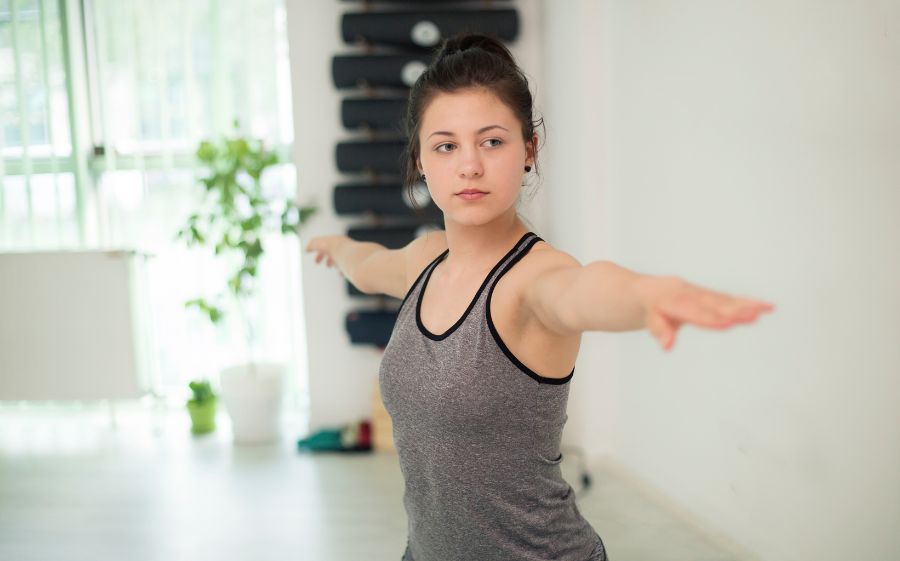 Published: 09/14/2023 - 8:00 AM
Have you tried yoga to improve your athletic performance?
Join us and our friends at Flow State Yoga Therapy for a special yoga class that will help you improve mobility, balance, strength, and mental focus - all of which enhance your athletic performance! Through movement, breathwork, mindfulness and visualization practices, group discussion, and self-reflection, we will deepen mind-body integration and improve self awareness.
This is a free class for members ages 12 and older. Registration is not required.
Where:
Join us in the small studio at the Ambler YMCA.
When:
Our class will run from 3:00 - 4:15 PM on Sunday, October 15, 2023.
---
Are you interested in joining the Y? Learn more: