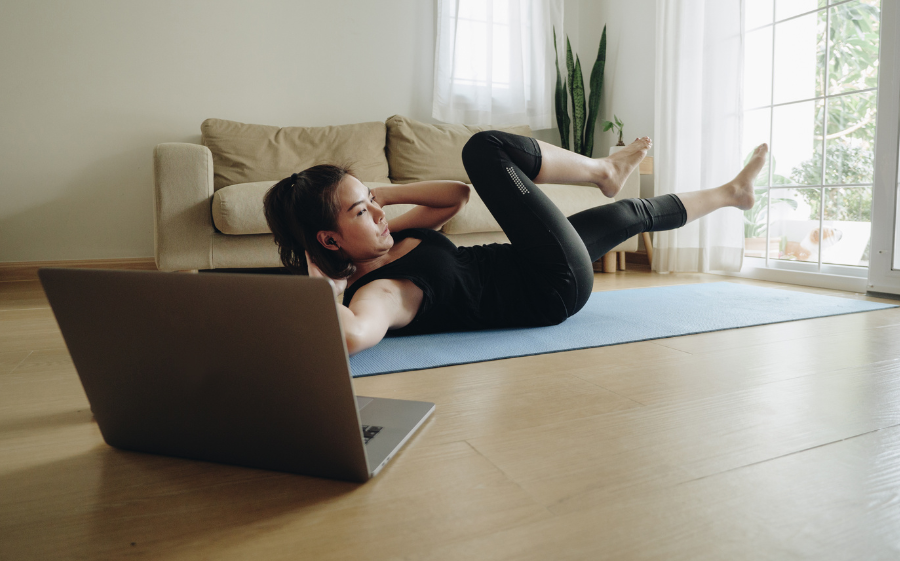 08/03/2022 - 08:11 AM
Workout from anywhere at any time with 26 NEW Les Mills Classes on PhilaYatHome!
Y Members can access our online workout library on PhilaYatHome for free with their membership! Our On-Demand library includes exclusive access to Les Mills workouts that update each quarter to keep your workouts feeling exciting and challenging.
From high-intensity interval training designed to improve strength and fitness fast, to dance fitness workouts, to the martial arts-inspired BODYCOMBAT program, through to mindfulness practices to slow the stream of thoughts that can cause our stress. There is something for everyone!
NEW: SH'BAM™
Try our newest class: SH'BAM™! This is a fun-loving, insanely addictive dance workout. SH'BAM is an ego-free zone – no dance experience is required. All you need is a playful attitude and a cheeky smile so forget being a wallflower – even if you walk in thinking you can't, you'll walk out knowing you can! SH'BAM is available as either a 45 or 30-minute workout.
More new classes:
LES MILLS BODYATTACK 115

LES MILLS BODYBALANCE 95

LES MILLS BODYCOMBAT 90

LES MILLS BODYPUMP 120

LES MILLS CORE 45

LES MILLS GRIT 39

LES MILLS SH'BAM 46
Go ahead. Try something new! Login with your member barcode below.
---
Are you interested in learning more about our Virtual Y? Get info: