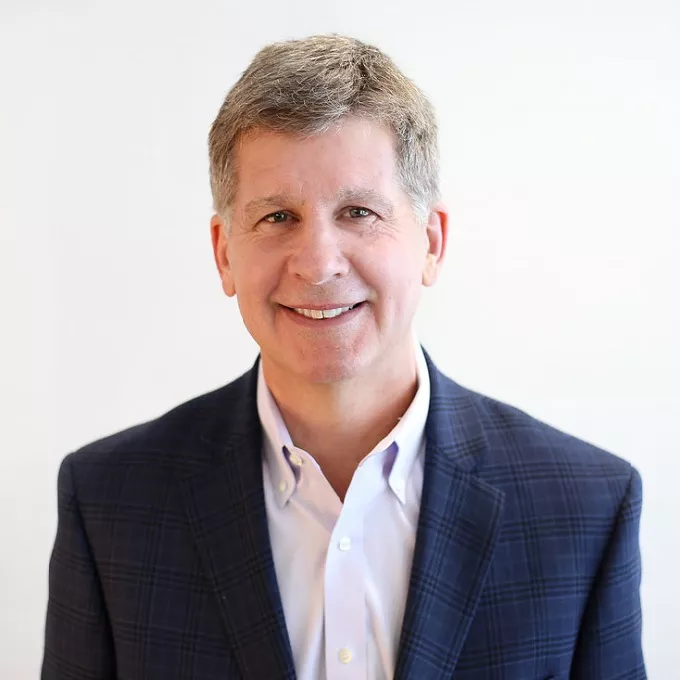 Shaun Elliott
President & CEO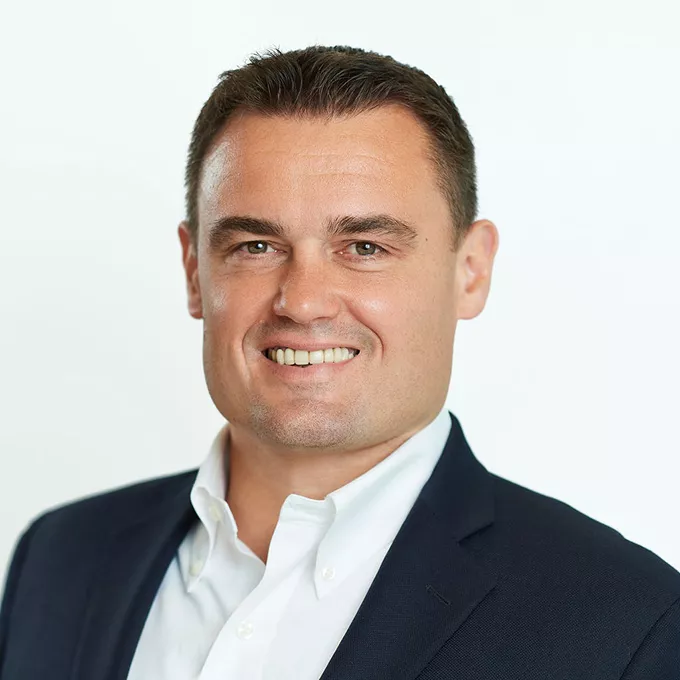 Greg Maziarz
Chief Financial Officer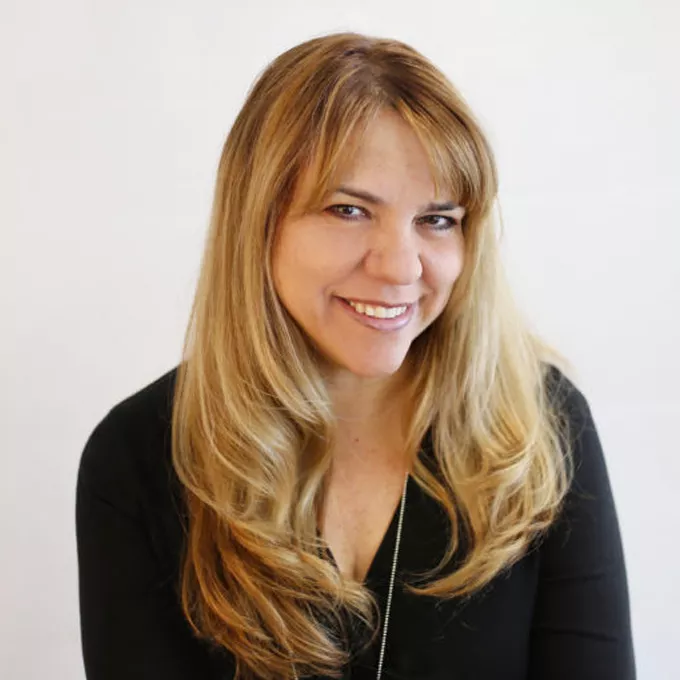 Lauren Bacigalupi
Chief Marketing Officer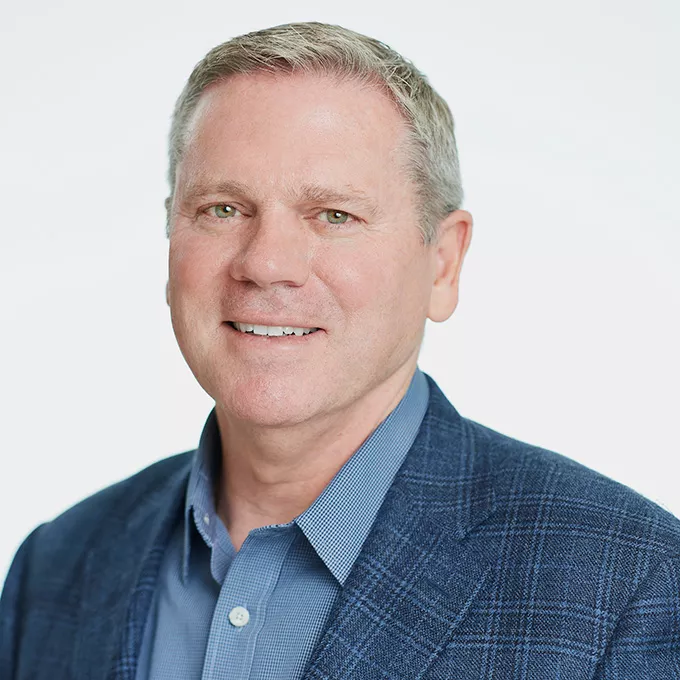 Andrew Adams
Chief Human Resources Officer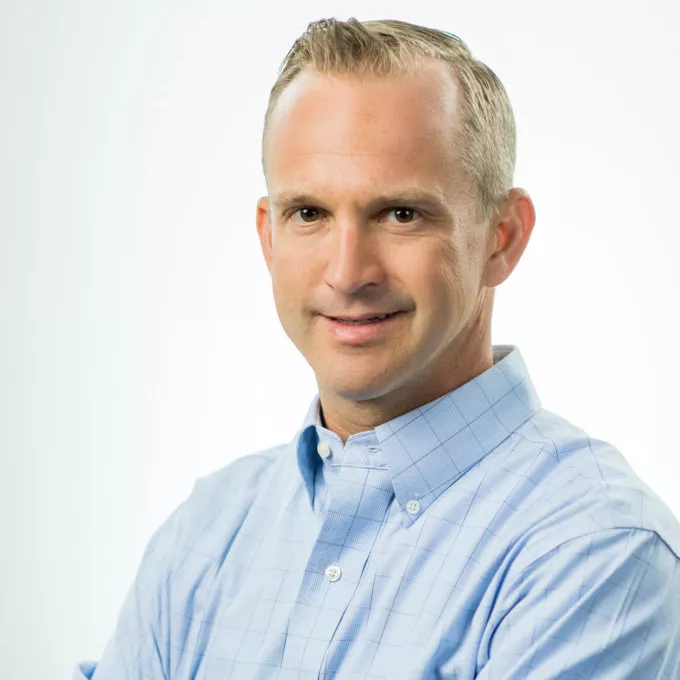 Chris Tomlin
Vice President of Development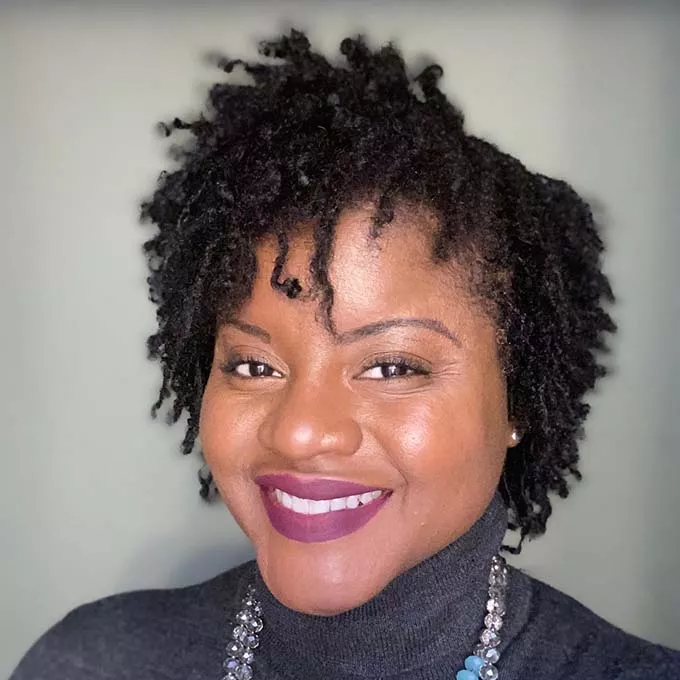 Tiffany W. Thurman
Vice President, Government and Community Affairs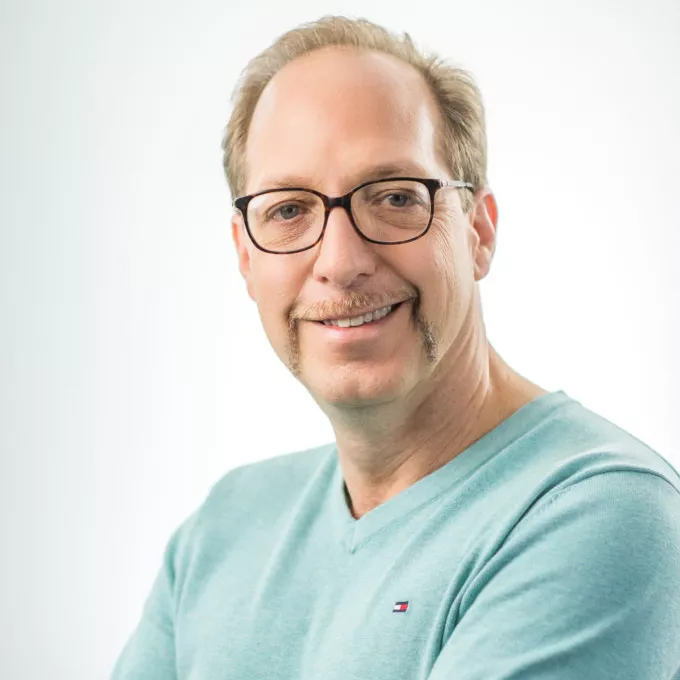 Mark Morrison
Vice President of IT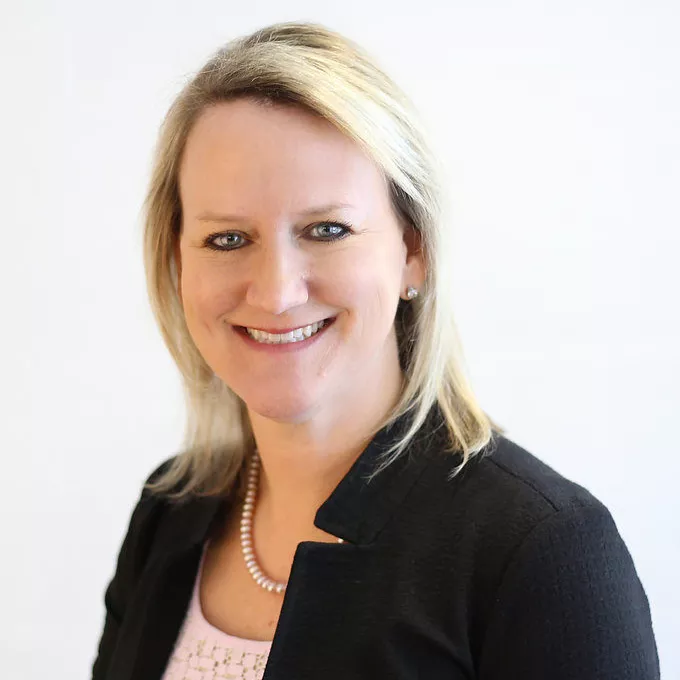 Amy Molnar
Vice President, Business Intelligence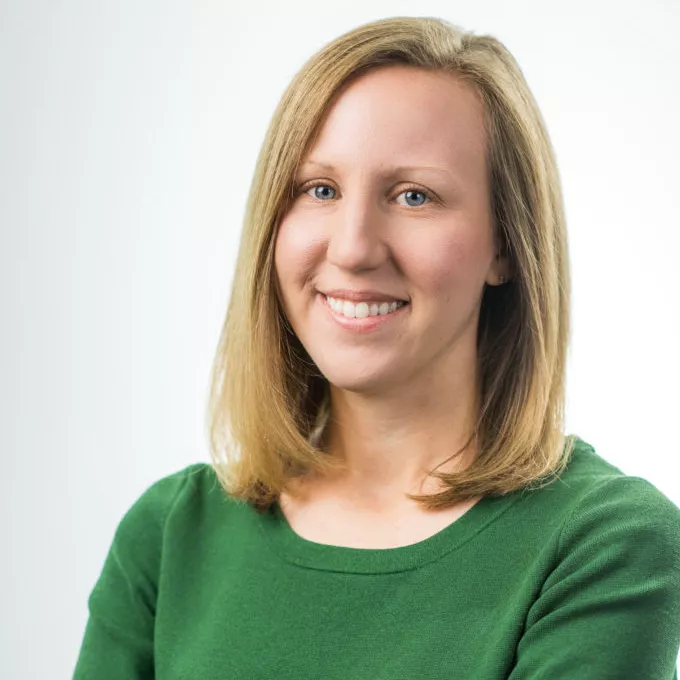 Jen Segelken
Vice President, Youth Development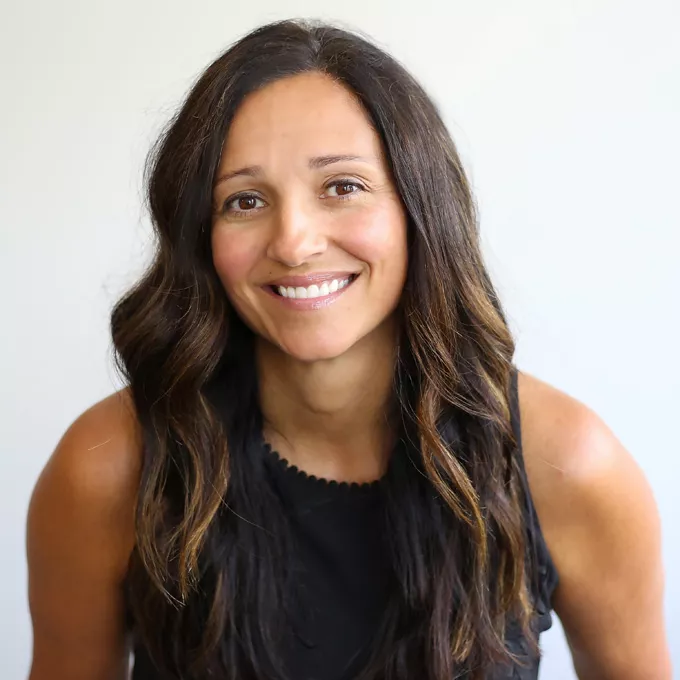 Zeffi Angelikas
Vice President, Operations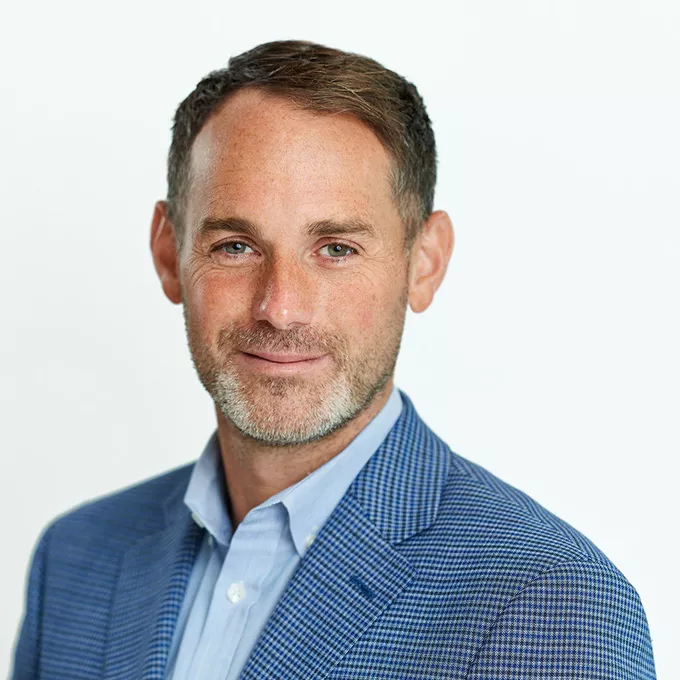 Scott Cusworth
Vice President, Operations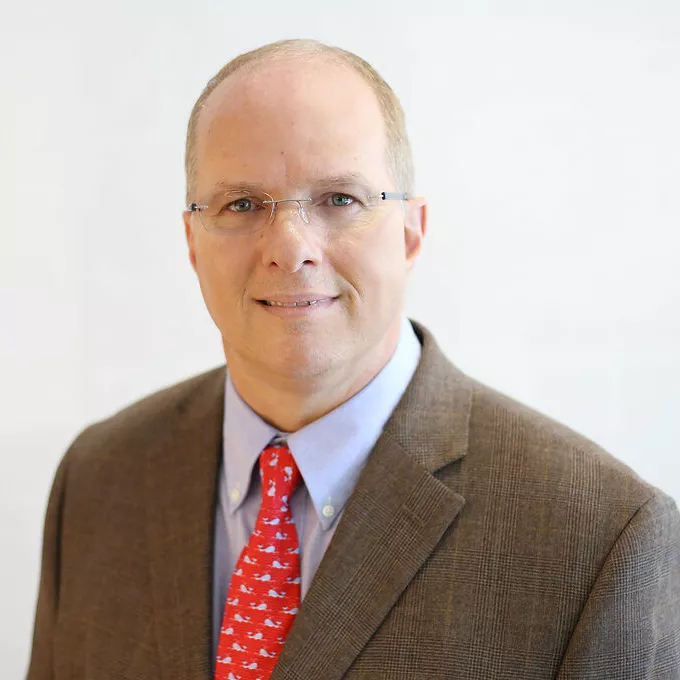 James Cavanaugh
Vice President, Safety and Enterprise Risk Management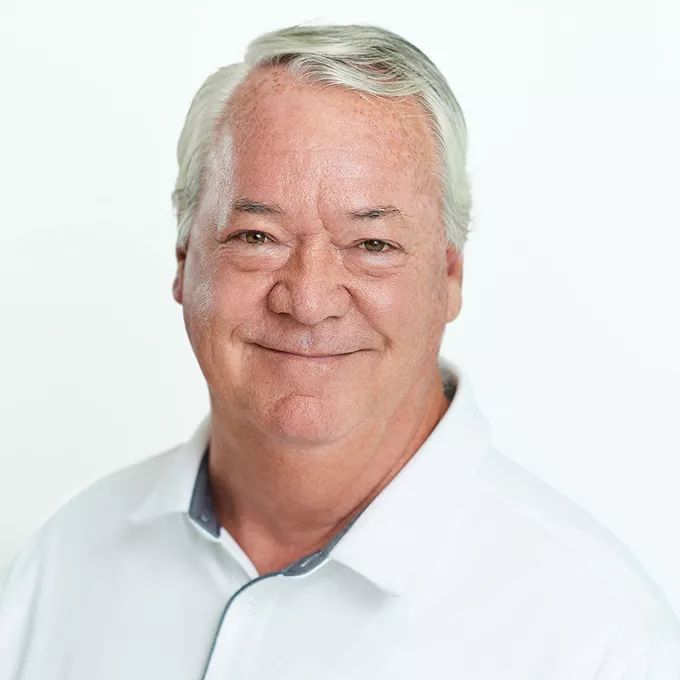 John Derham
Vice President, Real Estate and Facilities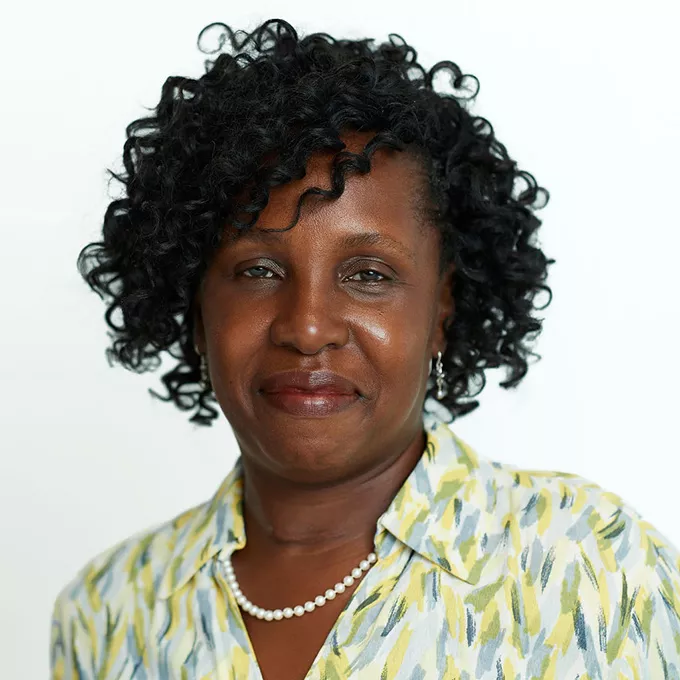 Andrea Muhammad
Chief of Staff
---
Executive Directors
Branches
Columbia North & Stephen Klein
Child Care
Before & After School Enrichment
Camp
Community Outreach
---
ADA Compliance Officers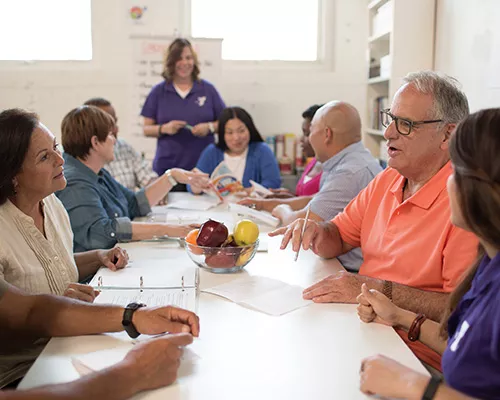 Individuals with disabilities may request a workplace accommodation, a modification to a program, policy or practice, or auxiliary aids or services by contacting a Branch ADA Compliance Officer or the Association Office ADA Compliance Officer as noted below. Individuals with disabilities also have the option of contacting the Branch Program Director in person or by calling the YMCA Branch's main telephone number and asking for the Program Director.
YMCA Non-Discrimination Policy
---
Greater Philadelphia YMCA Board of Directors
Thomas Shoemaker (Chair)
Cristo Rey Philadelphia High School

Lisa Jacobs, Esq. (Vice-Chair)
Stradley Ronon Stevens & Young, LLP
Christopher Smith (Vice-Chair)
Transit Systems

Kenneth Zekavat (Treasurer)
Zekavat Investment Group, Inc.

George J. Sweeney (Secretary)
Canon Capital Management Group, LLC

Shaun Elliott (President and CEO)
Greater Philadelphia YMCA
Monica Adya
Rutgers University
Marc J. Armstrong
Aon Risk Services Central, Inc.
Thomas J. Bender, Jr., Esq.
Littler Mendelson
Geoffrey Brandon
TD Bank, N.A.
Kristin Burns
Retired: Jazz Pharmaceuticals
Dominique Casimir
Thomas Jefferson University and Jefferson Health

Kevin Christman
Truist Financial

Tad Decker, Esq.
Cozen O'Connor

Mark Dungan
Willis Towers Watson

Bill Emerson
Emerson Group

Stephen P. Fera
Independence Blue Cross
Albert A. Fox
Morgan Stanley
Katie Galbraith
Main Line Health

Kenneth R. Garrett
Retired: FMC Corporation
Bernard F. Greene, III
Google, LLC
Peter Grollman
Children's Hospital of Philadelphia
Lee Huang, MPA
Econsult Solutions, Inc.

Brian Lobley
Raymond Lukas
PricewaterhouseCoopers LLP

Jeffrey A. Lutsky, Esq.
Stradley Ronon Stevens & Young, LLP

Matthew Manders
Retired: Cigna

Sean Murray
Barclays
Christopher (Kit) Neuman
QUENCH

Dianne L. Semingson
DLS International

Jeff Stauffer
Stauffer Glove & Safety

Matthew Stitt
PFM Group Consulting LLC
Daniel R. Tropeano
Highmark Blue Shield

Richard G. Webster, Jr.
PECO, an Exelon Corp.

Lee James Woolley
Metallicus, Inc.

Robert Worley
Republic Bank
Stephanie Zarus
Avancer Group