Find a way that you or your company can help make our communities better and safer places with your contributions. As a non-profit organization, each dollar we raise goes directly to supporting the mission of the Y. 
We are dedicated to creating safe spaces for people of all ages and providing opportunities for kids to learn and grow into exceptional members of the community.
Contribute to the impact of the Y!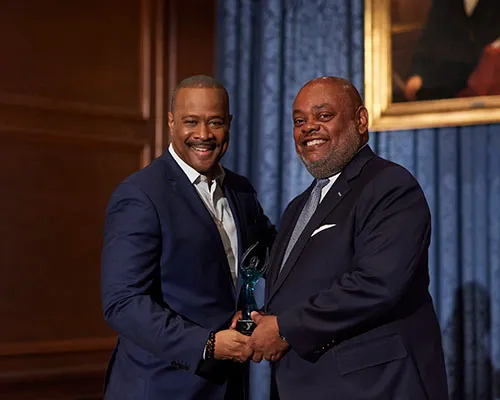 We value the support of generous donors in helping us achieve our mission of connecting the community to healthier lives. To further the impact of Y donors, we have partnered with Double the Donation to allow for matching gifts.
Use our tool to find out if your company provides matching gifts.
Learn More