The impact of the Greater Philadelphia Y stretches across many communities in Pennsylvania and New Jersey. While financial assistance and providing access to our facilities is a major part of what we do, we are also involved in a wide variety of community outreach efforts.
With each of our branches and programs, we aim to fulfill the needs of the community today. Whether that means creating gun violence programs, providing access to subsidized preschool, helping teens build work experience, or creating a safe space for children and families; we are here to improve the communities which we care so deeply about.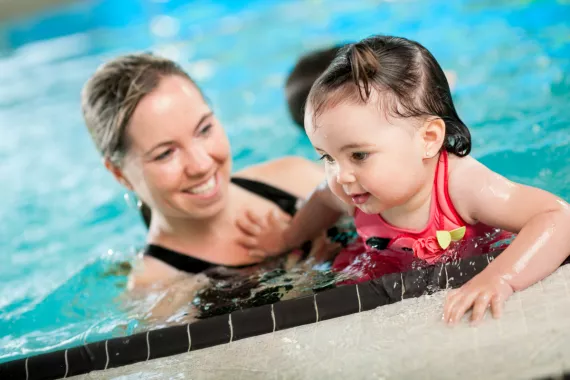 Financial Assistance
At the Y, the financial assistance we offer to members sets us apart from other gyms and community centers. Families and individuals in the communities we serve can apply to receive financial aid for memberships, child care, camp, before and after school care, youth sports, and so much more!
In 2022, generous contributions from the community allowed us to provide over $1,850,000 in financial support. Each year, we aim to widen the reach of our programs as we push toward our mission of connecting people to healthier lives. The Y is the perfect place to be active, social, and an engaged member of your community.
Help us to continue the work we do every day with a contribution to our Annual Campaign!
Donate Today













Let photos tell the story.
Check out photos of the impactful work our team does every day.