Find My Membership
Select your membership type, then select your location to get started!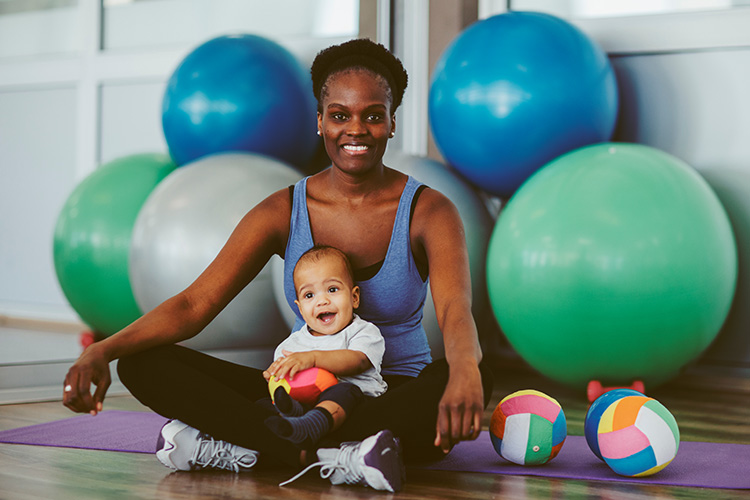 Family
A family membership at the Y is the perfect way for families to begin their health journey! We have so many options for you to choose from and the kids can explore sports, swimming and so much more!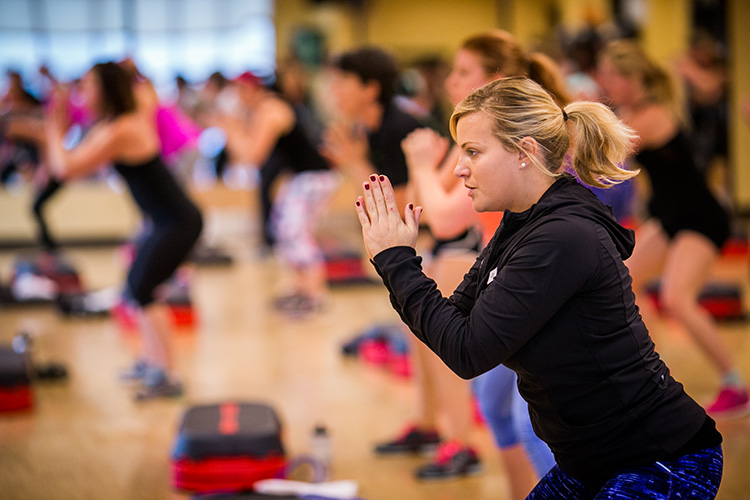 Individual
Check out our membership options and find the one that's right for you. At the Y, you have access to thousands of workouts, pools, nutrition and a community of support.
Primary Location
Choose the Y location right for you!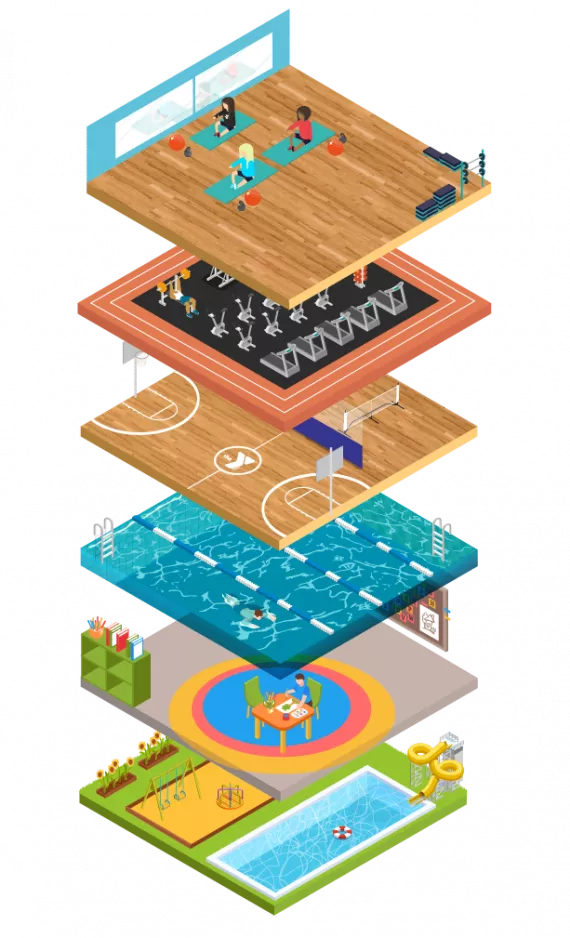 Just what you're looking for.

Members enjoy all this, plus more!
Access to 15 YMCA locations

Discounts and access to our overnight camp, Camp Speers YMCA

Free land and water group exercise classes

Free wellness consultations with wellness coaches that will help you set and achieve your goals

Free babysitting services to ensure that your child is in a safe environment while you work out

A wide variety of healthy living programs for people of all ages, including exercise, nutrition, and healthy lifestyle support

Fully trained staff that is always ready to assist you

State-of-the-art cardio and strength training equipment

Clean and well-maintained facilities

The opportunity to build relationships with other members and volunteers

Nationwide Reciprocity – visit any participating branch in the USA for FREE!
Tour the Y
Additional Membership Opportunities
The Y offers a variety of ways for community members and companies to connect to a healthier life!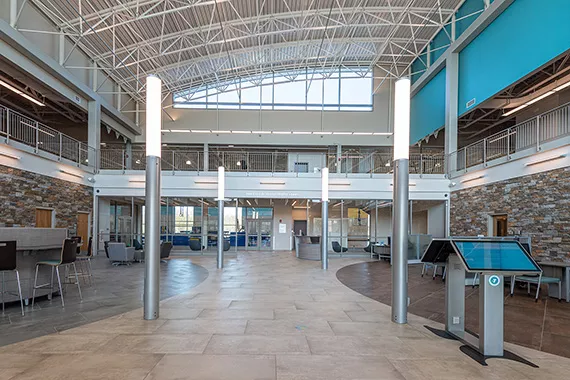 Policies at the Y
Have a question? Check out our member policies! 
Learn more about our member reciprocity, facility policies, our member code of conduct, policies for refunds or credits for membership, programs, child care - and much more!
Always feel free to reach out to our friendly membership teams for any specific questions.
Check It Out