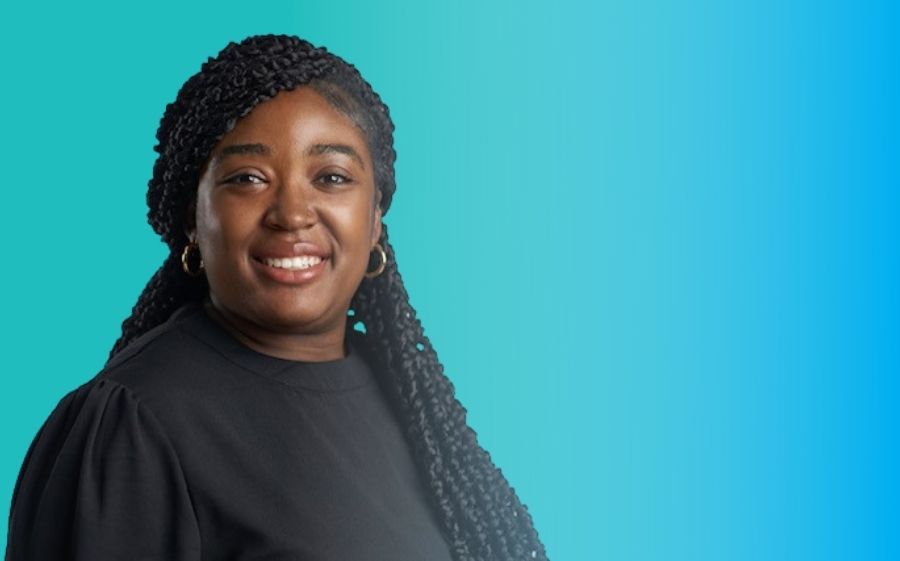 05/31/2022 - 02:03 PM
Join us in congratulating Amber for being recognized by the city for her hard work!
Amber is the leader of our OST (Out of School Time) Program at George Washington High School. She is being recognized by the City of Philadelphia Office of Children and Families for going above and beyond for the kids in her care from the Northeast Philadelphia region. Amber will receive the 2022 Community School Award on Tuesday, May 31st.
We are so proud of Amber for her dedication to the community and for all of the ways she shows up and supports the kids and teens in this program.
The Greater Philadelphia YMCA's Out of School Time Programming provides high school students in grades 9 - 12 in the Philadelphia School District with the opportunity to participate in general after-school clubs and activities focusing on leadership and positive youth development. The clubs and activities offered encompass college readiness, civic engagement, and career readiness. Students are given the opportunity to attend college tours and workshops, Model United Nations, Youth & Government Conferences, and life skills workshops. Career readiness occurs through workshops resulting in summer employment.
---
Check out the impact the YMCA has on the Greater Philadelphia area: