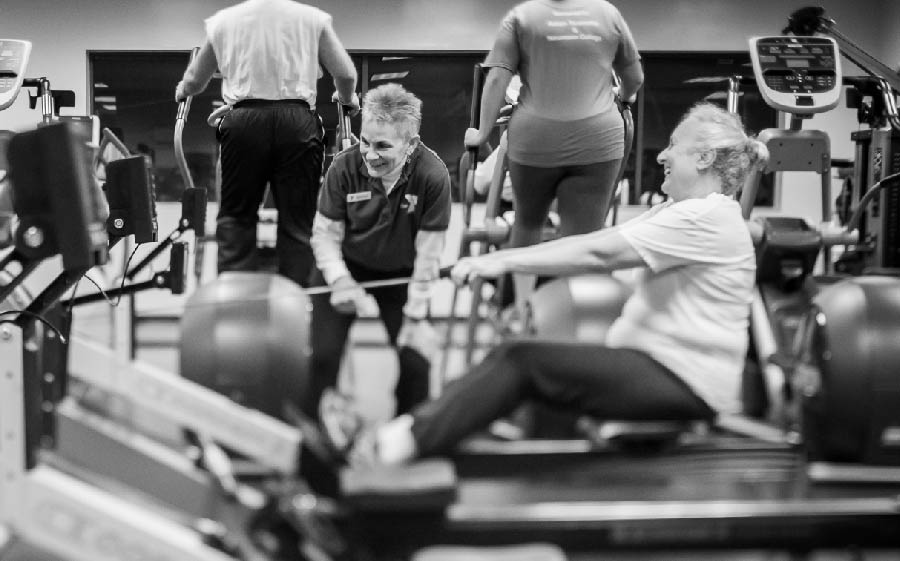 Published: 09/05/2023 - 8:00 AM
Level up your fitness routine with personal training options at the Y!
We're offering TWO amazing deals for our Personal Training programs from September 8 - 17. Purchase one for yourself or gift this offer to a loved one! Our certified personal trainers are ready to help you stay on track and reach your 2023 fitness goals!
Buy 5 Personal Training sessions & get an additional 1-hour session for free!
Buy 10 Personal Training sessions & get 2 additional 1-hour sessions for free!
How to register for Personal Training:
1. Login to your online account.
2. If you already have an account, you can login here. If you are unsure if you have an account, click below to look it up. Once your account is found, click ACTIVATE to have a password reset link sent to you to create a new password and login.
3. Click on the Programs Tab and then select Register for a Program.
4. Filter by your local YMCA in the location dropdown menu and click Search.
5. Select Personal Training from the lefthand menu.
6. Find your preferred class option and follow the prompts to register.
7. Get ready for a great workout!
Once you are registered, head into the Y to meet with your trainer and schedule your sessions. Our personal trainers will record your FREE hour and you can get started!
---
Interested in learning more about our Personal Training programs? Click the link below.