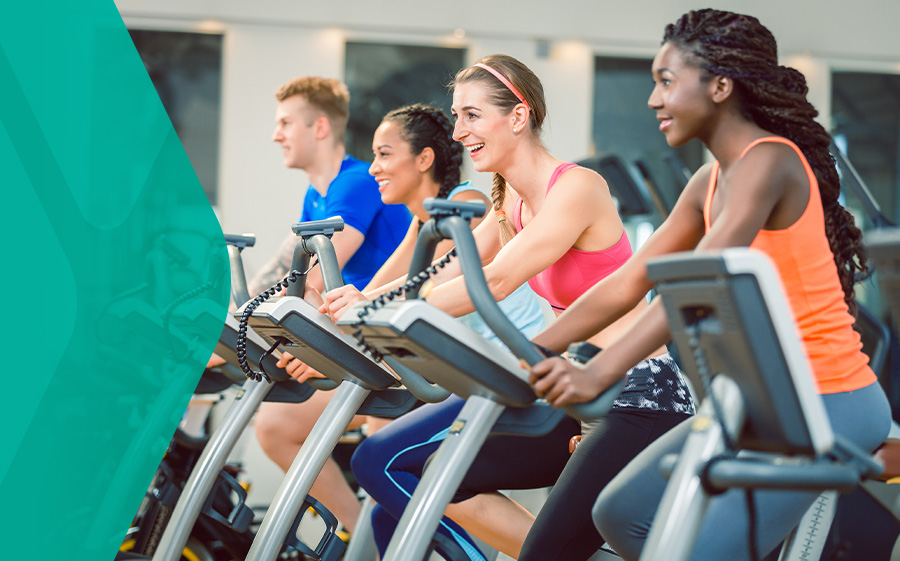 06/28/2022 - 10:08 AM
No matter when you start, exercise can improve your health in just about every way. At the Greater Philadelphia YMCA, we have seen firsthand how exercise can change people's lives — here's a look at some of the benefits.
1. Exercise Improves Health Conditions
Exercise can improve and prevent chronic health conditions, including low blood pressure, cancer, arthritis and stroke. Working out improves your blood circulation, lowering the risk of cardiovascular disease. For these reasons, exercise is associated with living longer.
2. Exercise Burns Calories
Many people go to the gym to achieve their weight loss goals. You can burn calories and build strength by staying active. 
3. Exercise Energizes
Regular exercise increases your overall sense of energy by improving heart health. People who go to the gym typically build up endurance, allowing them to feel more energized before and after working out.
4. Exercise Boosts Your Mood
Working out increases your dopamine levels, also known as your brain's pleasure chemicals. By boosting your mental reward system, you can feel happier and healthier every day!
5. Exercise Improves Sleep
Sleep is one of the most important parts of maintaining your health. Regular exercise helps with the production of melatonin, which is necessary for a full night's sleep.
6. Exercise Strengthens Muscles and Bones
With proper protein intake and weightlifting exercises, you can build muscle strength over time. Exercising at a young age is especially important for improving bone density and preventing osteoporosis.
7. Exercise Produces Skin-Healthy Antioxidants
Many have found that their skin improves with regular exercise. Working out can increase your body's antioxidant levels and protect skin cells, ultimately helping to slow the signs of aging.
8. Exercise Helps Your Brain
One of the most significant benefits of exercise is improving brain health. Keeping your mind sharp can help you avoid certain chronic diseases and improve your memory as you age.
9. Exercise Reduces Pain
Regular exercise can be an essential part of your routine if you live with a chronic illness. Working out decreases pain perception and increases pain tolerance, helping you improve your quality of life.
10. Exercise Is Social
Going to a nearby gym with friends or family can make exercise fun. Haven't met your gym buddy yet? Join a group exercise class to work out and meet new friends!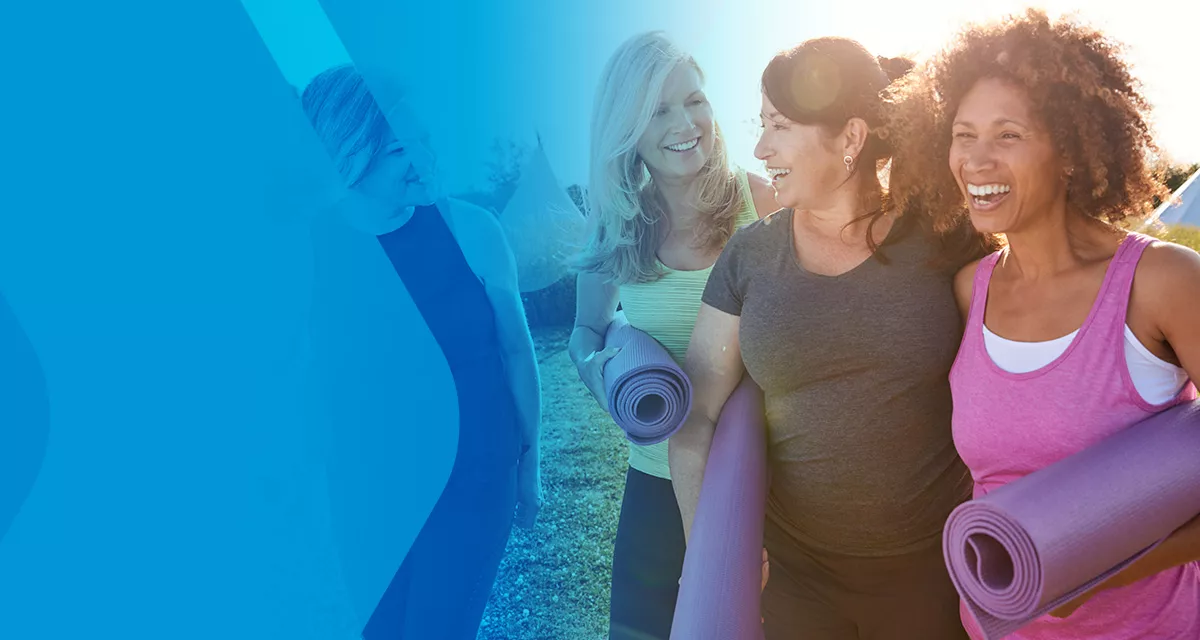 Prioritize Health and Fitness at the Greater Philadelphia YMCA
Joining a fitness center may be one of the best things you can do for your body and mind. At the Greater Philadelphia YMCA, we have gyms across the Greater Philadelphia region and in New Jersey. Our members enjoy all the benefits of exercising and more through our local health and fitness programming.
Visit one of our fitness centers in the greater Philadelphia area and in New Jersey and become a member today!